INDIA'S HIGHEST RATED WEB DEVELOPMENT COMPANY
TechDel, A web development agency in India where experience meets innovation.
Hire website developers from us to establish a strong online presence that will concrete your path toward success.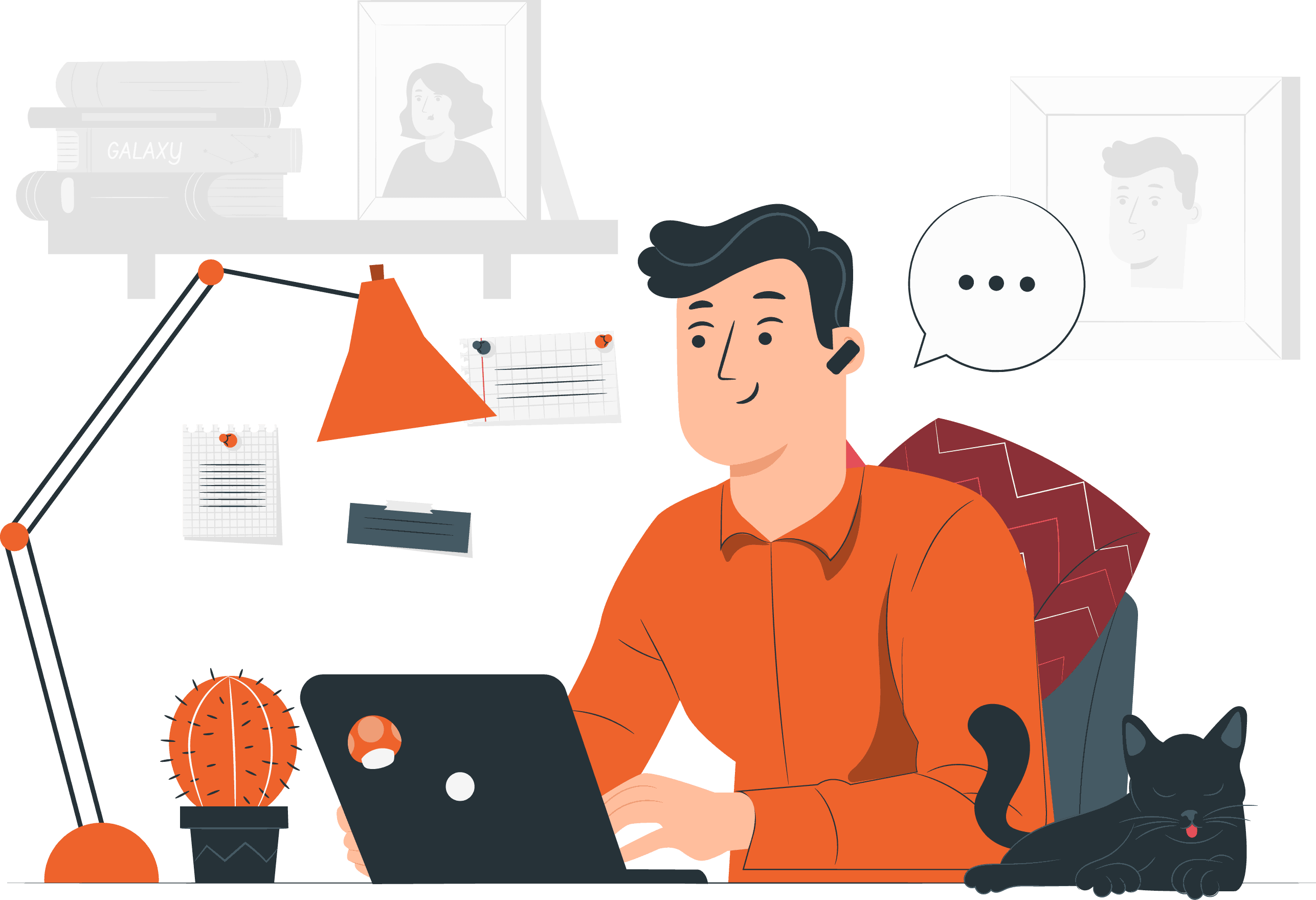 We offer Web & App development service
TechDel is a group of highly competent technology professionals who joined together with the goal of designing and developing cutting-edge technology applications.TechDel builds custom websites, web apps, and mobile apps using the right technology stacks that align with your business objectives and help you achieve maximum growth.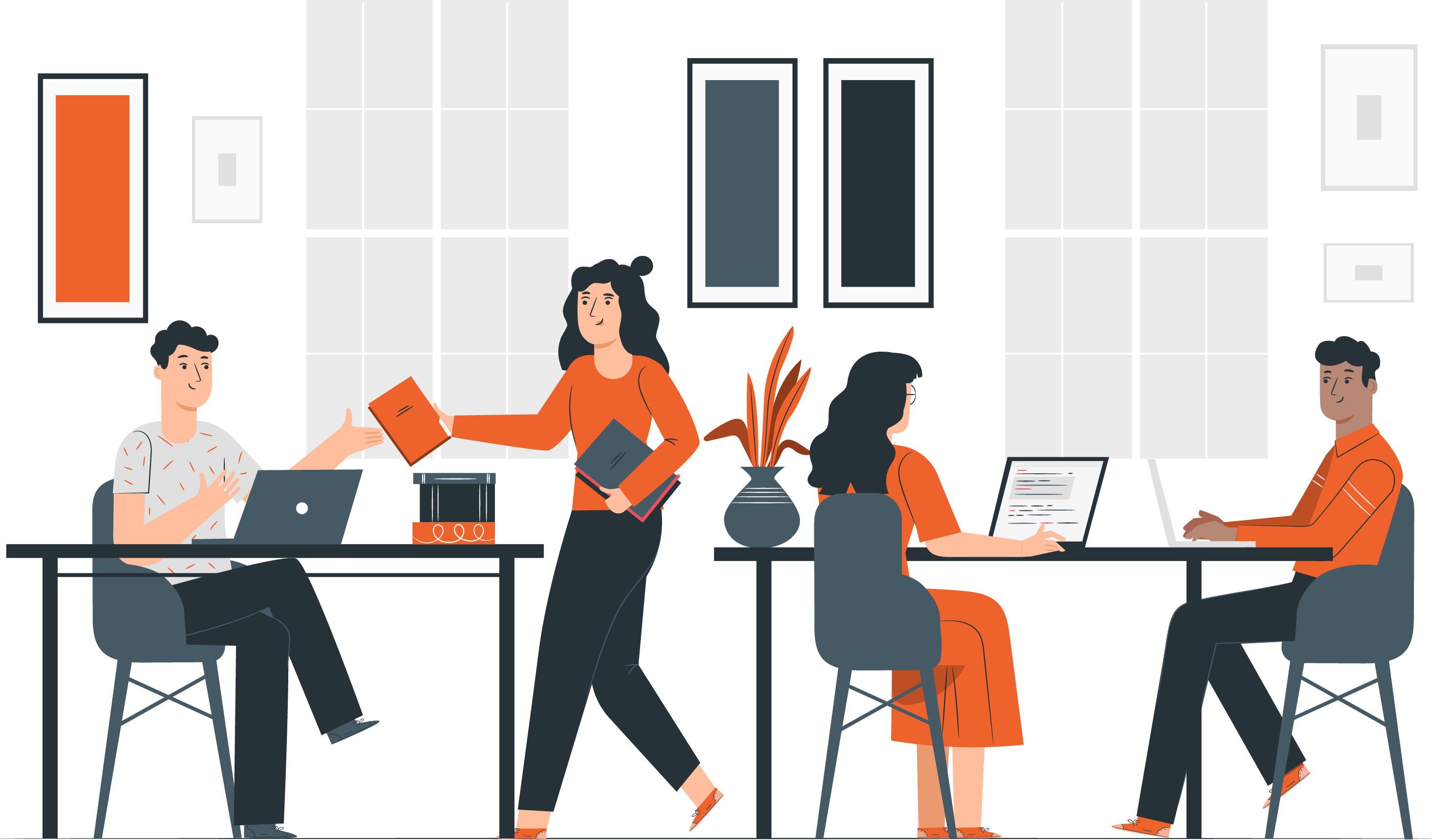 Software Development Technologies
Let's explore different software technologies we use for designing and developing mobile applications and websites.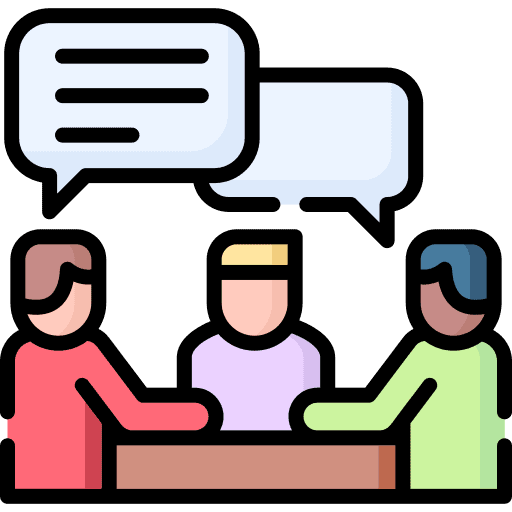 Requirements gathering is the process of determining what your projects need to achieve and what needs to be created to make that happen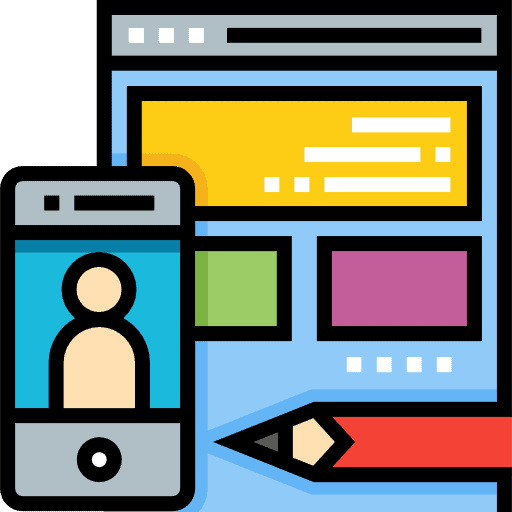 In this phase, the system and software design documents are prepared as per the requirement specification document. This helps define overall system architecture. This design phase serves as input for the next phase of the model.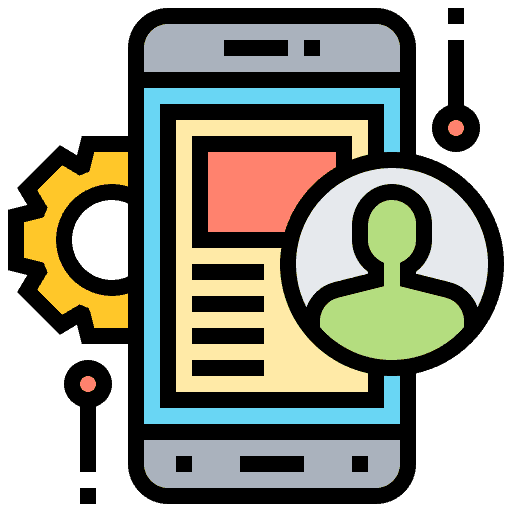 With a prototype, you can put your preliminary research into practice and see whether your ideas work in real life.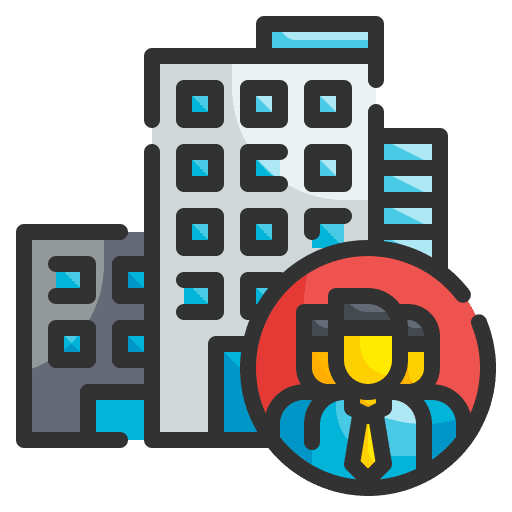 Developers start developing the entire system by writing code using the chosen programming language. In this phase, tasks are divided into units or modules and assigned to the various developers.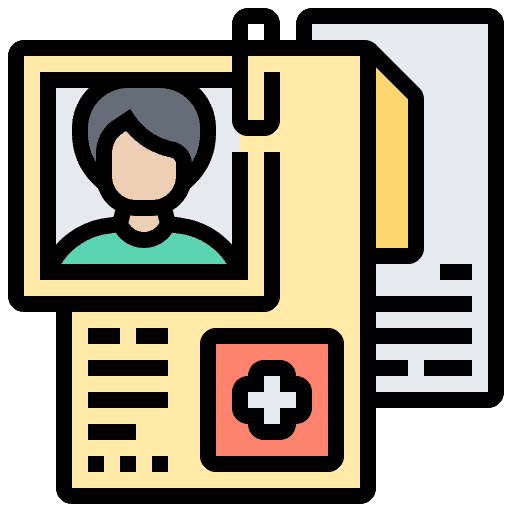 This is done to verify that the entire application works according to the customer requirement. During this phase, the QA and testing team may find some bugs/defects which they communicate to developers. The development team fixes the bug and sends it back to QA for a re-test.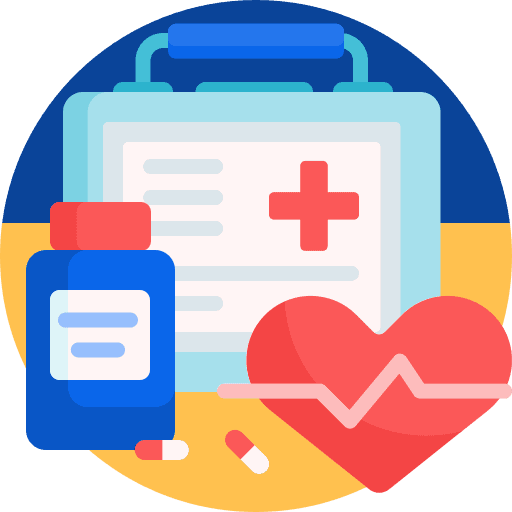 When pre-launch testing proves your software is ready to go further, it's moved into production. This step involves software product release orchestration to bring your solution to end-users in a well-coordinated manner.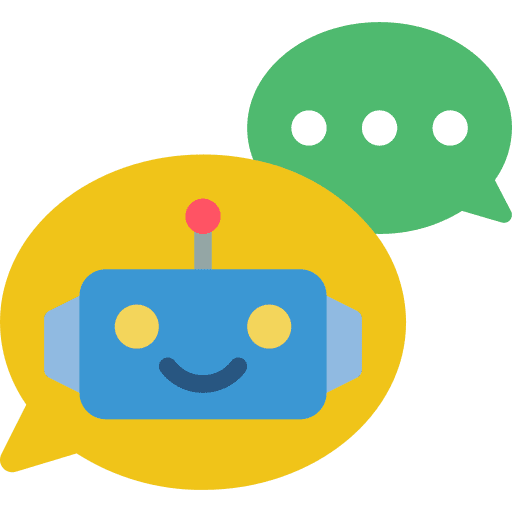 The focus of this development phase is to ensure that requirements continue to be met and that the system continues to perform as per the specification mentioned in the first phase.
Our design process follows a proven approach. We begin with a deep understanding of your needs and create a planning template.

Have a project in mind? Let's get to chat.