Enabling great ideas with Consulting, Innovation and Technology
Web and Mobile app development solution under one roof
TechDel, one of London's fastest-growing top mobile app development firms, has a team of developers, designers, testers, business developers, marketers, and other professionals. Our multiplatform web applications development services can benefit small and medium businesses as well as major corporations. We endeavour to provide personalised mobile apps, high-quality products, and dynamic UI/UX to our clients, which helps us stand out from other mobile app development firms in England.
If you have a great idea for a web or mobile app, you can count on us to put it into action. Our top app developers comprehend the requirements of your mobile app and, create a solution that is engaging, visually appealing, and user-centered. We have inculcated hands-on knowledge in designing apps for every industrial domain, having released mobile apps on the app store and play store.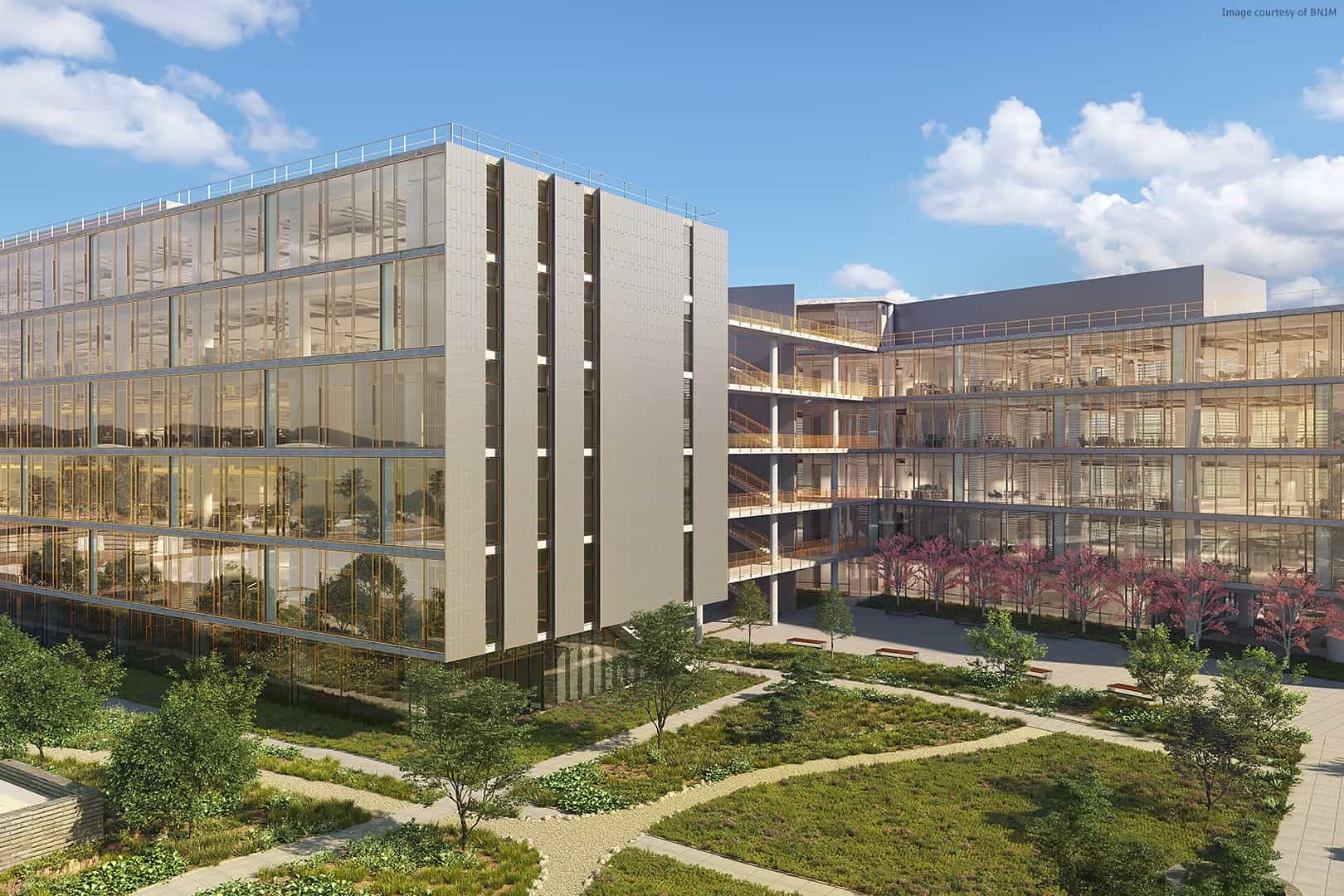 9 Reasons To Choose TechDel
Our developers are experienced in offering real-world solutions for your organisation utilizing the most up-to-date techniques and technologies, so you can rely on them to give your company a competitive advantage.
We make every effort to develop solutions to your specific requirements. After a thorough discussion with all stakeholders, we analyse the requirements then build and implement a mobile app.
We make certain that communication is not hindered. We offer a variety of communication options, including email, phone, chat, skype and video conferencing.
We make every effort to meet your needs while staying within your budget. Regardless of the project size and complexity, we strive to provide our customers with great technology, differentiated products, and unmatched engineering services delivered within a flexible and cost-effective business model.
Testing ensures the product actually meets the requirements that are gathered during the requirement phase. It comprises of Unit, Integration, System and User Acceptance Testing. Our QA team monitors each phase of the project development life cycle and fixes any bugs that arise. They ensure that projects are delivered in a timely and error-free manner.
We are able to complete and execute the job on time because of our competence and years of experience. Regardless of the project's complexity, we consistently adhere to deadlines and make every effort to meet them.
Confidentiality And Security
We recognise the value of client ideas, data, and concept confidentiality and sign non-disclosure agreements with our clients and employees. we ensure important information does not go out of the organisation to maintain the secrecy of the information shared.
Experienced Techdel Project manager shares their insights and tactical wisdom on how to adapt best practices to your web design and development projects. To efficiently monitor and manage projects in a real-time work environment, we use agile and scrum software development methodologies and time tracking tools.
Having the expertise of several years, we serve a wide range of industries, including banking and finance, health care, education, retail, entertainment, logistics, transportation, BFSI, and many others.
Technologies we work with
We deal with all prominent CMS and Frameworks, and we've built small and large web applications using various development technologies and platforms to meet the demands of our clients.
Mobile
Front End
Database
CMS
The most up-to-date technological elements find their way into our regular business processes, allowing us to stand apart.
Call Us Today For A FREE Consultation: +44(0)2079936054