TECHDEL IS ONE OF THE FINEST WEB AND MOBILE APPLICATION DEVELOPMENT COMPANY IN LONDON.
We create one-of-a-kind software development solutions that create value for your company and lead to success.
Contact our website developers to build a solid online presence that will pave the way for your business.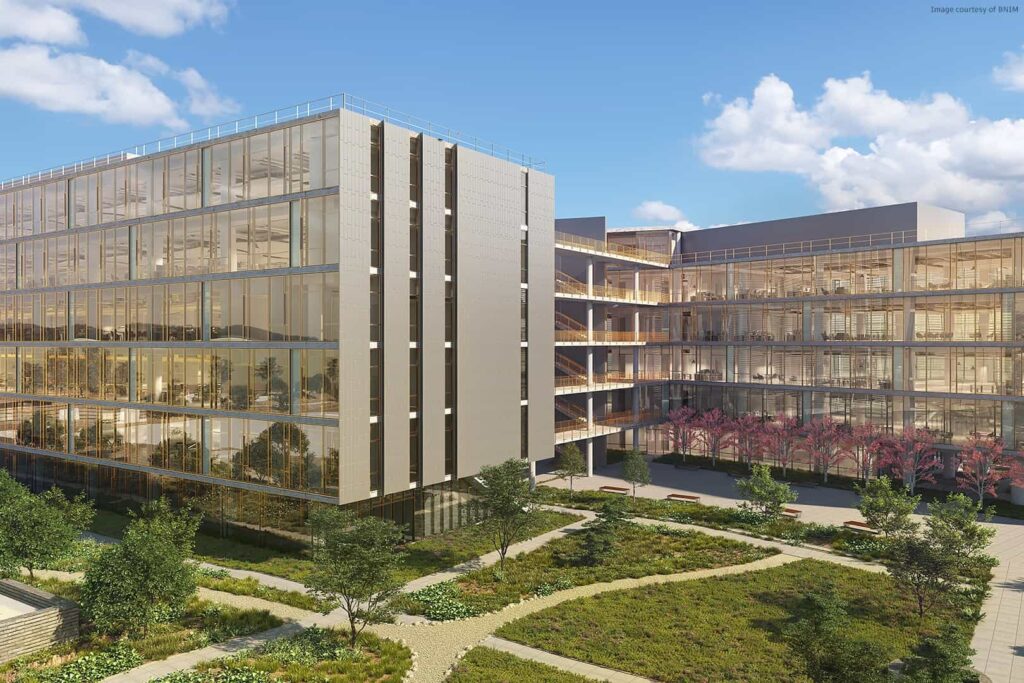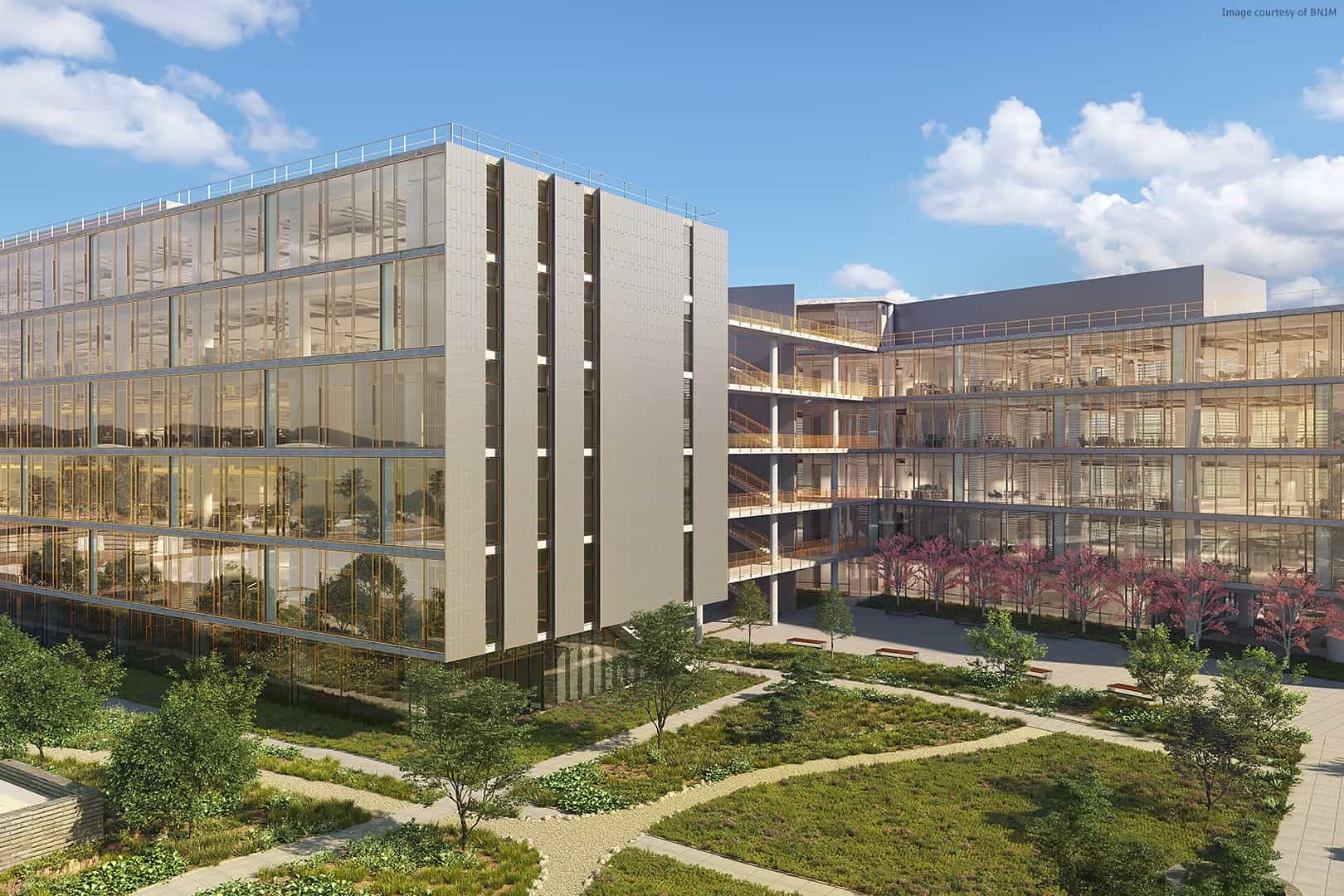 Web and Mobile App Development
TechDel is a group of highly competent technology professionals who joined together with the goal of designing and developing cutting-edge technology applications.TechDel builds custom websites, web apps, and mobile apps using the right technology stacks that align with your business objectives and help you achieve maximum growth.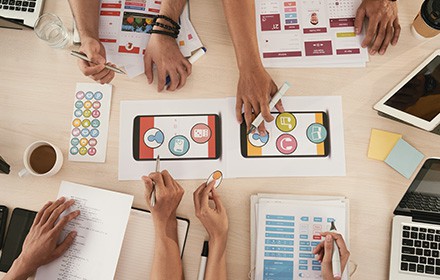 Software Development Technologies
Let's explore different software technologies we use for designing and developing mobile applications and websites.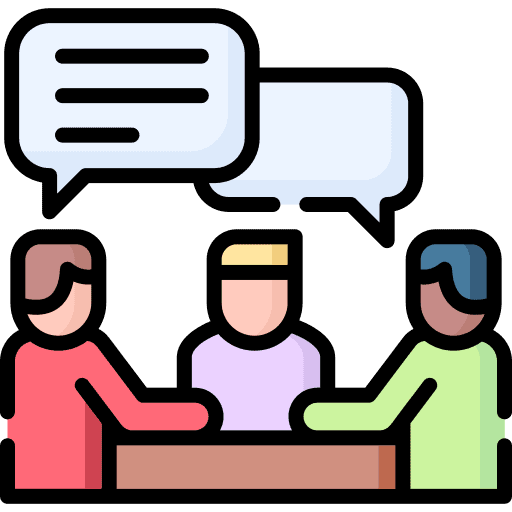 Ruby and the ROR framework are commonly used to address the need to launch a product quickly, save time and money on application development, and provide quick and easy product scalability. This software development technology is particularly beneficial for start-ups and smaller projects who want to scale up quickly.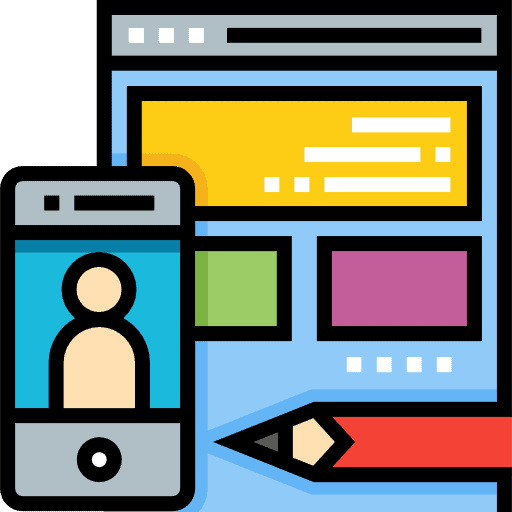 Among JavaScript frameworks, Angular is one of the best. This is ideal for single-page apps, small websites, web apps, and massive user interface apps. This structural front-end software development technique is part of our expertise in producing fully functional web-based apps with minimal size and maximum performance.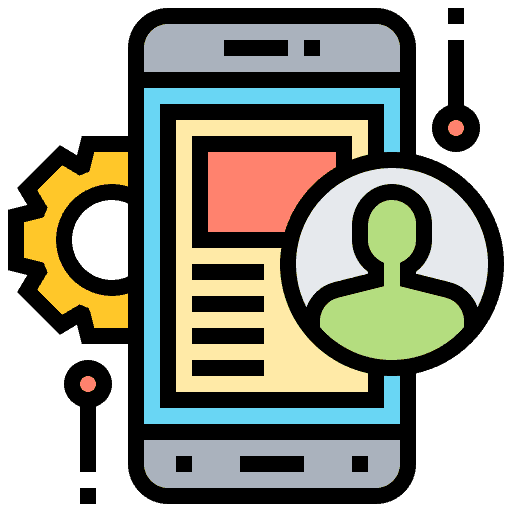 Vue.js is widely used in the web development industry. This open-source, front-end-only software development platform is designed to create lightweight user interfaces for single-page mobile apps or products with a sophisticated and fast front-end.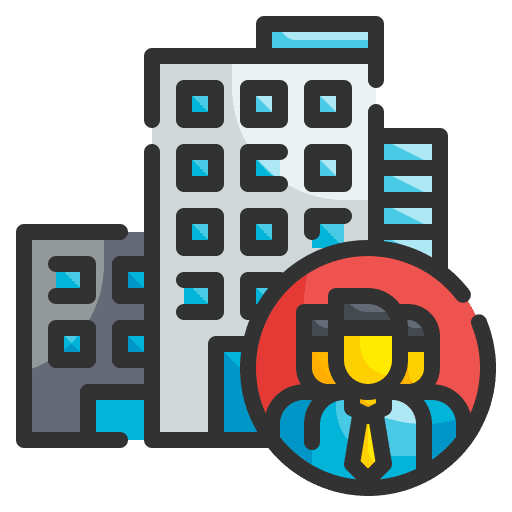 Our company has a large pool of iOS expert programmers who are well-versed in the platform's intricacies and keep up with current developments. Swift is the application development technology that our team utilises to create unique native mobile apps for the iPhone, iPad, and Apple Watch. Swift has seen increased usage and updates, necessitating less maintenance, and this programming language is faster, safer, and less error-prone.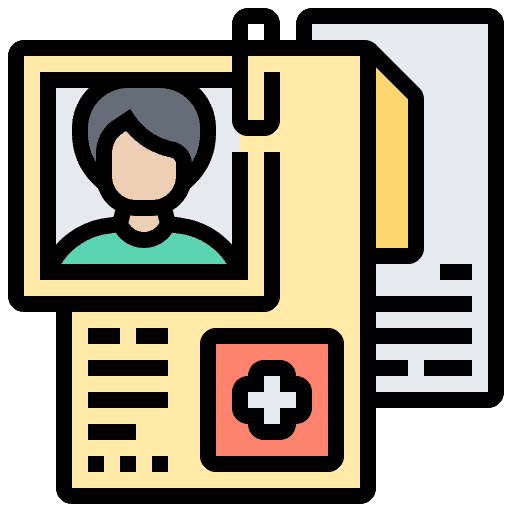 This technology is free and open-source, with origins in JavaScript. Node.js is one of the most popular software technologies for building cross-platform apps with fast and low-cost backends. Node.js is now widely used in live streaming apps as well as major enterprise project development where reliability, scalability, and security are important.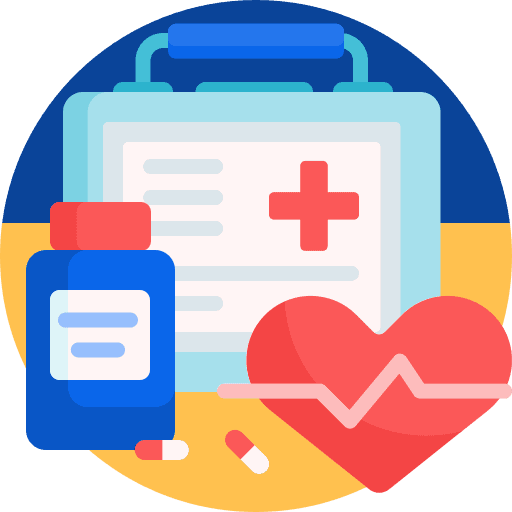 Kotlin is a cross-platform, statically typed, general-purpose programming language with type inference. Kotlin is designed to interoperate fully with Java, and the JVM version of Kotlin's standard library depends on the Java Class Library, but type inference allows its syntax to be more concise. Kotlin is used by over 60% of professional Android developers that helps boost productivity, developer satisfaction, and code safety.
Hire world-class developers for your project
We have a skilled team of designers and developers who work diligently on client projects and accomplish them on time.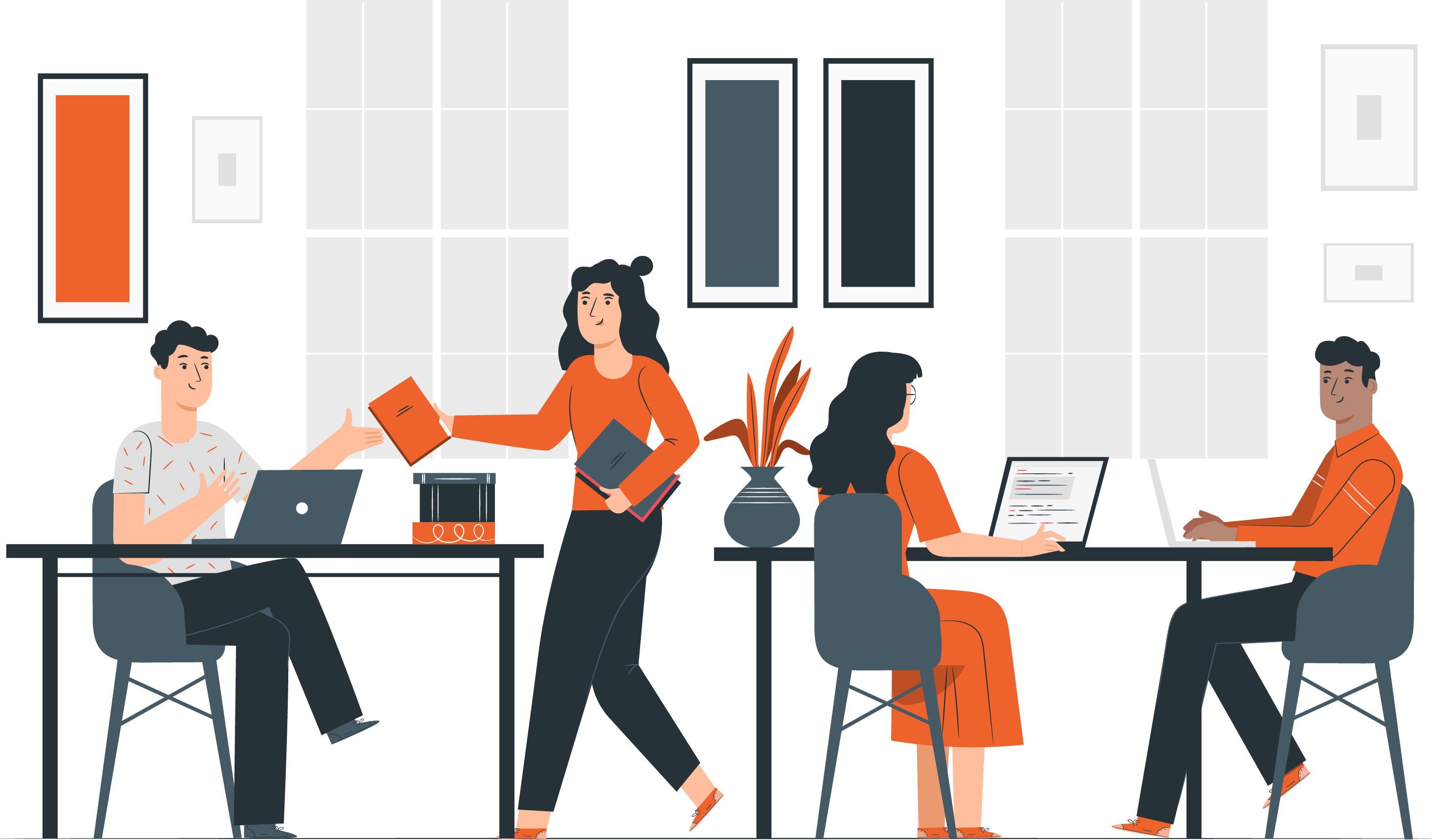 Our development process follows a tried-and-true method. We proceed with a thorough analysis of your requirements and then develop a strategy framework.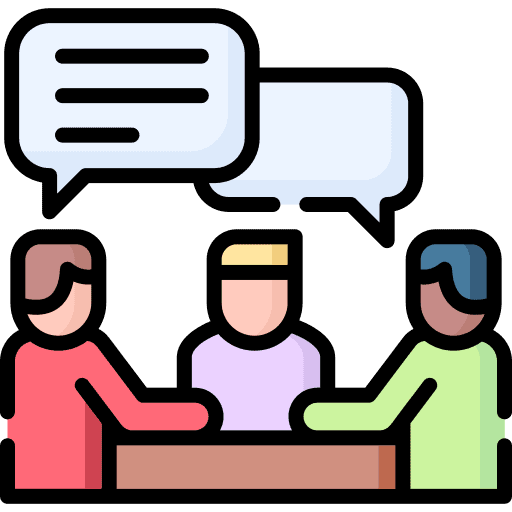 Requirements gathering is the process of determining what your projects need to achieve and what needs to be created to make that happen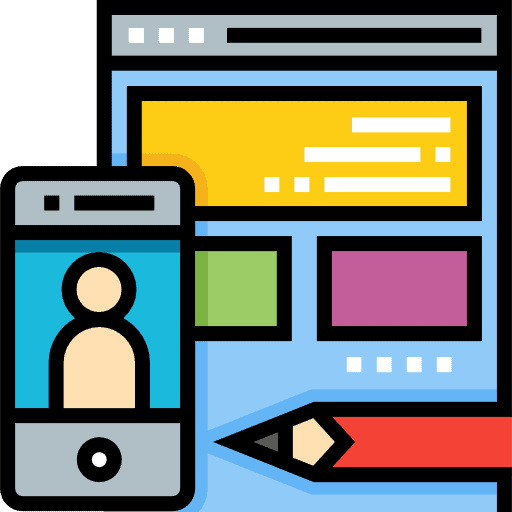 In this phase, the system and software design documents are prepared as per the requirement specification document. This helps define overall system architecture. This design phase serves as input for the next phase of the model.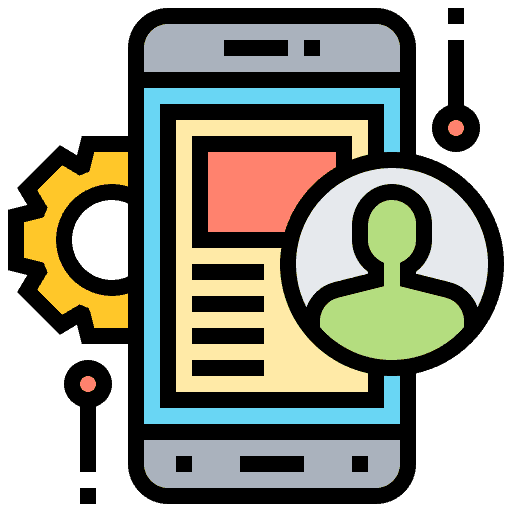 With a prototype, you can put your preliminary research into practice and see whether your ideas work in real life.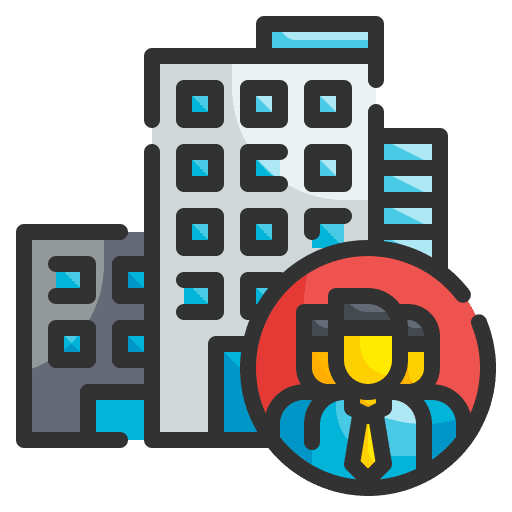 Developers start developing the entire system by writing code using the chosen programming language. In this phase, tasks are divided into units or modules and assigned to the various developers.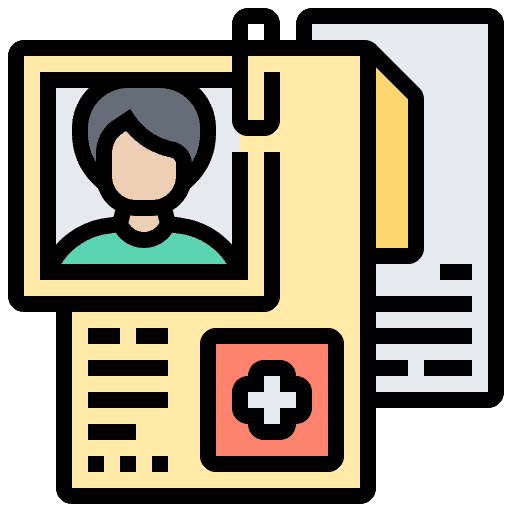 This is done to verify that the entire application works according to the customer requirement. During this phase, the QA and testing team may find some bugs/defects which they communicate to developers. The development team fixes the bug and sends it back to QA for a re-test.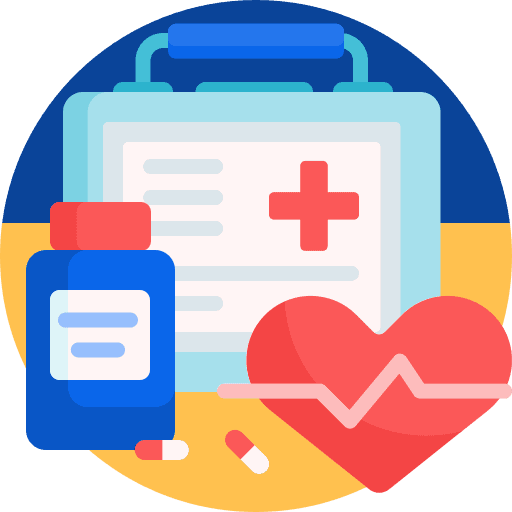 When pre-launch testing proves your software is ready to go further, it's moved into production. This step involves software product release orchestration to bring your solution to end-users in a well-coordinated manner.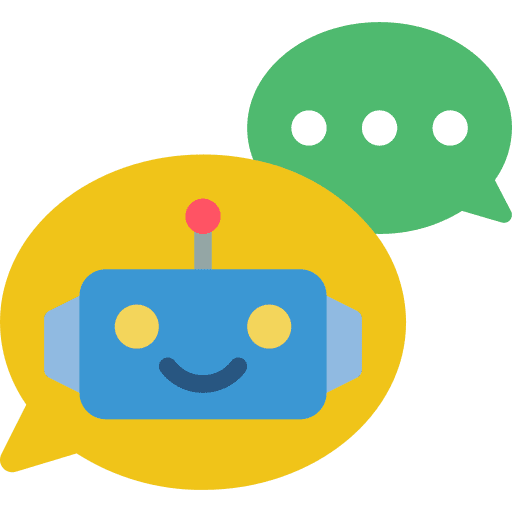 The focus of this development phase is to ensure that requirements continue to be met and that the system continues to perform as per the specification mentioned in the first phase.
With over years of industry experience, we facilitate different services to diversified clients from domains such as

Have a project in mind? Let's get to chat.