When you work with TechDel, we'll design our tried-and-true process to meet your company's specific demands, allowing you to solve problems and develop your business. You will receive excellent customer service throughout this process and beyond!
We Build Award Winning Products That Sell.
The process that moves a project forward determines its success. Consistent results, quality, and business success follow a consistent process. While each project we work on has its own unique end, we use the same methodology to get the best results possible. When you work with TechDel, we'll walk you through every stage of the website creation or App Development, explaining everything along the way.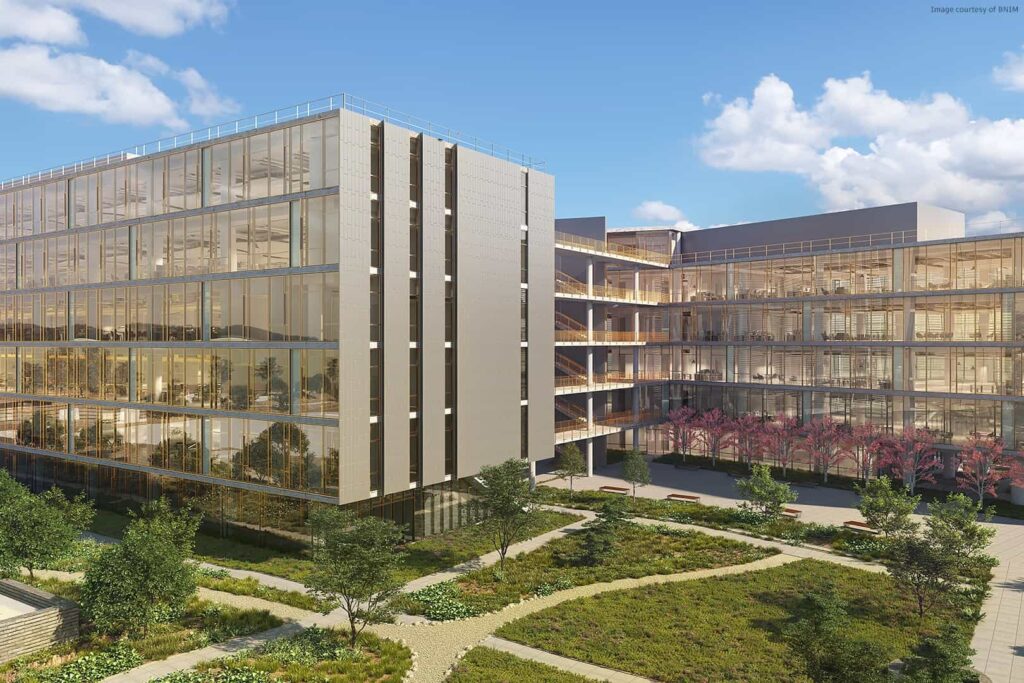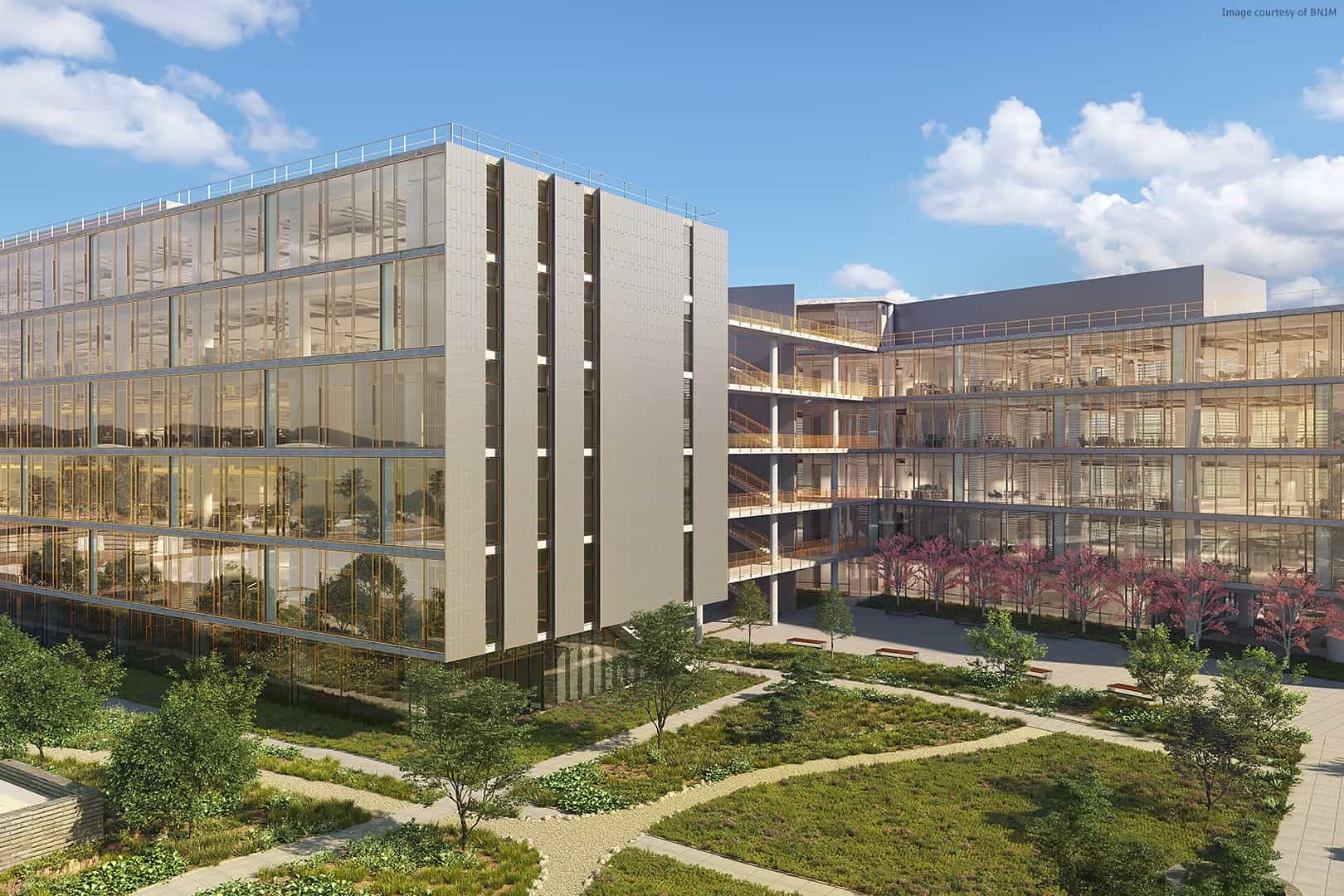 8 most valuble steps to make a perfect Product.
At TechDel, we value our clients' privacy. Before starting the project, we sign a non-disclosure agreement (NDA) to avoid any unethical data breaches and to protect the client's intellectual property and critical data..
When you contact TechDel, our Solution architect and project manager will be your first point of contact. Our goal is to listen to you and learn enough about your company so that we can offer you the finest solution. We'll be asking questions and taking notes.
Your business is one-of-a-kind, and it's our responsibility to suggest the best course of action for your website or mobile app. We'll create a scope of work and a plan that's specific to your needs, honing our skills to help your company expand.
Project Kick-Off & Team Introduction
To initiate each project for our clients, we always take steps to draw up a realistic task programme. This allows you to stay in touch with our team members regularly and keep track of each work we complete for your project.
We collaborate with our clients to develop a sound project plan at the outset of each project. Our team drafts every necessary document for the successful execution of the project.
We have an in-house team of dedicated professionals including the Project Manager, Tech Lead, IA & UX lead, UI design lead and Test lead, who work in collaboration to come up with the best solutions. Our team executes meticulous planning including wire-frames, user stories, detailed technical specifications, sprint planning, designing test cases and scenarios.
TechDel prepares the relevant UI design of the project based on the client's authorised design and wireframe requirements. As a result, we produce an engaging design that includes a clickable prototype on the Invision platform, as well as a source file in either sketch or Photoshop format.
We begin coding work to turn your project into a reality during the development phase. Our TechDel team applies the most up-to-date information to develop cutting-edge solutions that are directed to your company's specific needs.
We use our sister company TestDel to Quality Assure QA efforts at various phases to ensure that we are progressing in the right path with design/development.
We serve you with a number of solutions to test in various scenarios based on our strong technological competence.
Finally, we launch our clients' products with the goal of meeting each of your specific requirements while also providing the necessary functionality and quality assurance.
Technologies we work with
We deal with all prominent CMS and Frameworks, and we've built small and large web applications using various development technologies and platforms to meet the demands of our clients.
Mobile
Front End
Database
CMS
The most up-to-date technological elements find their way into our regular business processes, allowing us to stand apart.
Call Us Today For A FREE Consultation: 02079936054