Best Logistics Software Development Company
With a single click, you may have your logistics app or website developed.
SEO, SMO, PPC, Web Design
Logistics App Development Company
We assist in the creation of specialized logistics software for a variety of companies. In dozens of projects, in-house IT teams have adapted their logistics and supply chain knowledge. Our IT staff has a thorough understanding of your logistical requirements and can help you get the best possible outcomes!
TechDel has been producing logistics management software to streamline the business operations of logistics freight forwarding firms all around the world for over 5 years. Our clients always know where their cars are, which routes are the most efficient, and how to expedite the processing of papers.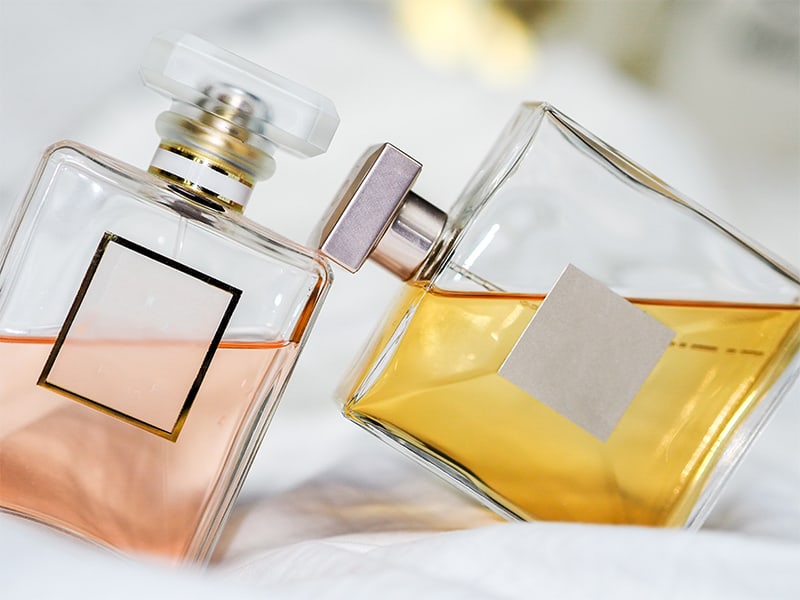 Why should you work with us to create your next Logistic software solution? ​
The logistics industry is a significant sector that is rapidly adopting online and mobile apps! Reduced TCO (Total Cost of Operations), higher productivity, and improved customer satisfaction are all advantages of using bespoke or generic technological solutions. TechDel has been building different high-performance and essential applications in the Logistics industry for the past 5 years in response to demand. Our Logistics Management System (LMS) is intended to function across a variety of multi-modal logistics networks and handle all of the main processes.
TechDel takes use of its expertise in delivering logistic app development solutions to customers in a variety of sectors, whether on-premise or in the cloud. We understand how difficult it is to handle logistics in the transportation industry, thus we specialize in building logistic solutions that can be tailored to the specific demands of every merchant. We adopt an enterprise mobility approach that can boost management skills and promote perfect order sales.
We offer customized logistics apps or web applications utilizing technology.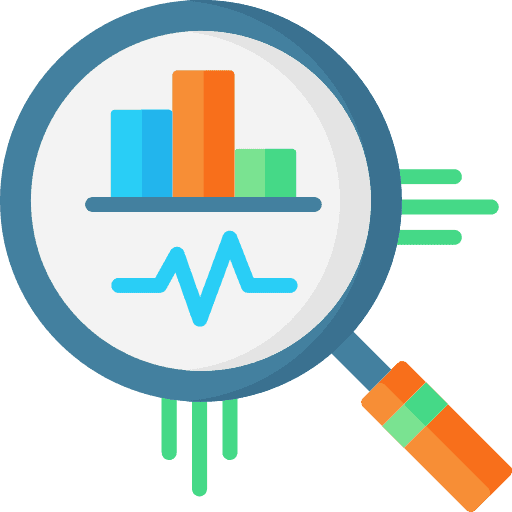 TechDel provides GPS monitoring, telematics, maintenance scheduling, fleet cards, data collecting, and other services to its clients via mobile and online apps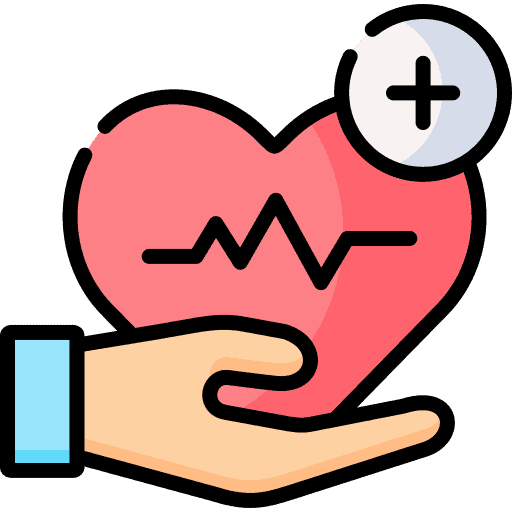 Blockchain for Logistics and Supply Chain
Use blockchain's capabilities to assure speedier delivery, eliminate intermediaries, ensure traceability, and keep costs low.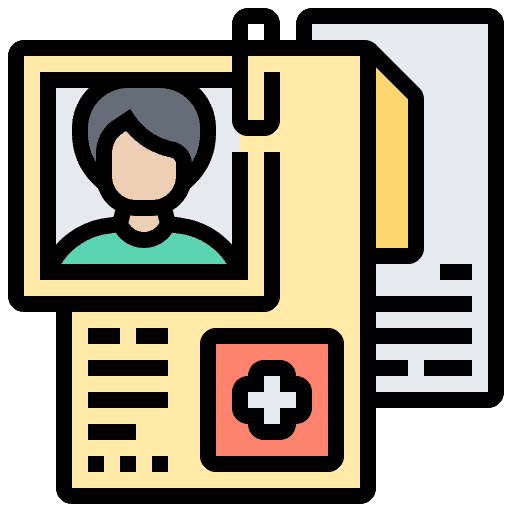 Local governments and private firms can make their cities more liveable, attractive, and sustainable by using IoT tools, location-based services, and data analytics.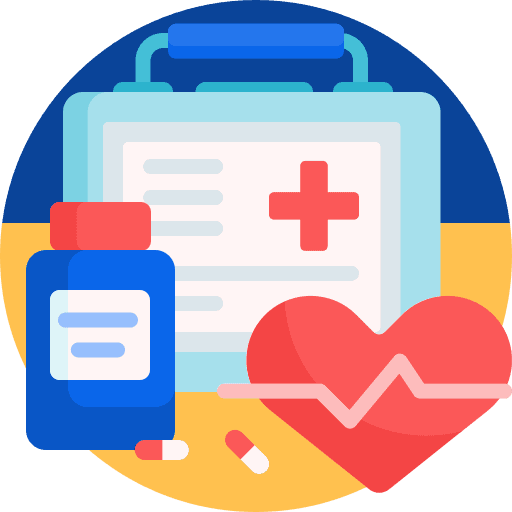 TechDel's mobile and online apps, such as booking and reservation systems, auto insurance and communication tools, admin panels, and more, provide value.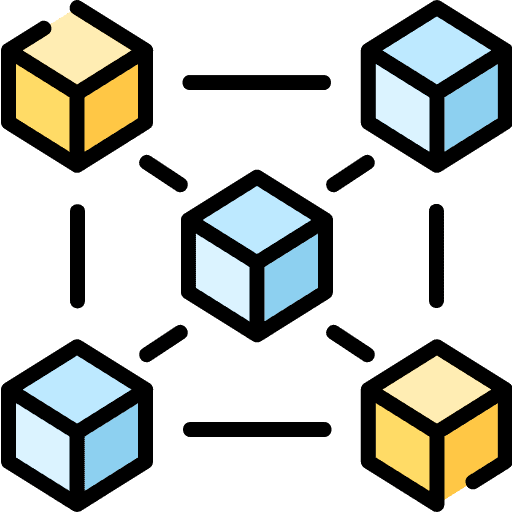 Transportation Management
The team creates freight management tools that help with pricing and booking freight cargoes, as well as optimising information sharing to cut transaction times.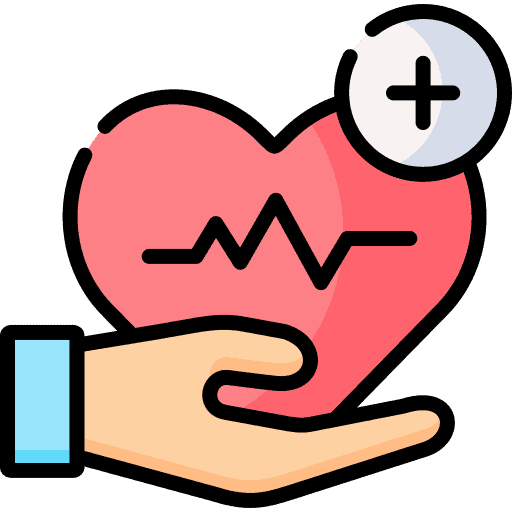 With the help of Warehouse Management Software, customized to fit your business requirements, you can automate your material flow and gain clarity on warehousing operations.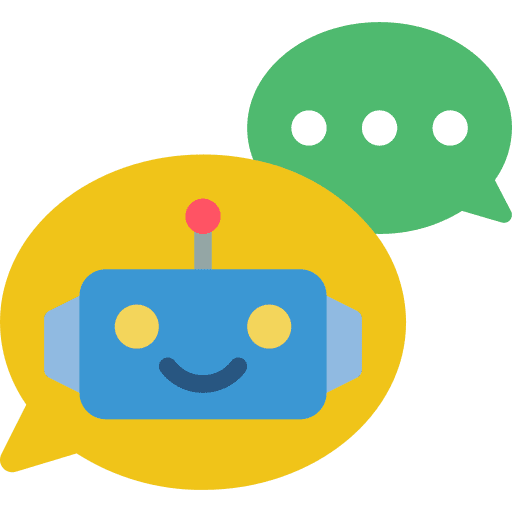 The GPS fleet monitoring system is an important tool for controlling and optimizing fleet utilization, route optimization, and ensuring that health and safety regulations are followed.
The Current State of Things
With so many networks and stakeholders in the logistics industry, digitization and technology integration help to make it more modern, linked, and profitable.
Here's how TechDel will be assisting to improve the logistics industry's operating efficiency.
Geofencing and System integration
Geofencing is a location-based service that involves identifying a specific area or constructing a virtual barrier (a geofence).
When a movement within the geofence occurs, the logistics company receives milestone-based notifications. Furthermore, using TechDel's system integration solution, different software, such as that used in the warehouse, the client's office, or within the cars, may all be connected to the same database and share real-time data.
Path optimization, in a nutshell, is the process of determining the best cost-effective route for a vehicle transporting a consignment.
Through route management systems, cutting-edge technologies have drastically shortened the transit time of shipments. Depending on the two sites, the smart algorithm generates the shortest and most cost-effective path. In the long run,  TechDel route optimization service saves not just money but also time and people.
Visiblity of the Consignment
In the logistics world, visibility refers to being aware of what is occurring with your shipment from start to finish. Companies are often caught off-guard due to the poor visibility of their consignments. TechDel's software solutions not only help with total visibility but also identify the productivity of the vehicles in transit through GPS installation. Complete visibility of consignment automatically allows both the logistics service provider and companies to keep a track of their shipments.
In the logistics industry, real-time cargo tracking has unquestionably changed the game. Today, Logistics Service Providers help companies get access to milestone-based tracking by deploying technologies such as AI, ML, IoT, and Data Analytics through dedicated customer portals, allowing them to view the details of the shipment from one hub to another, as well as the exact delivery date. TechDel's milestone-based tracking service allows for more control and collaboration across the supply chain.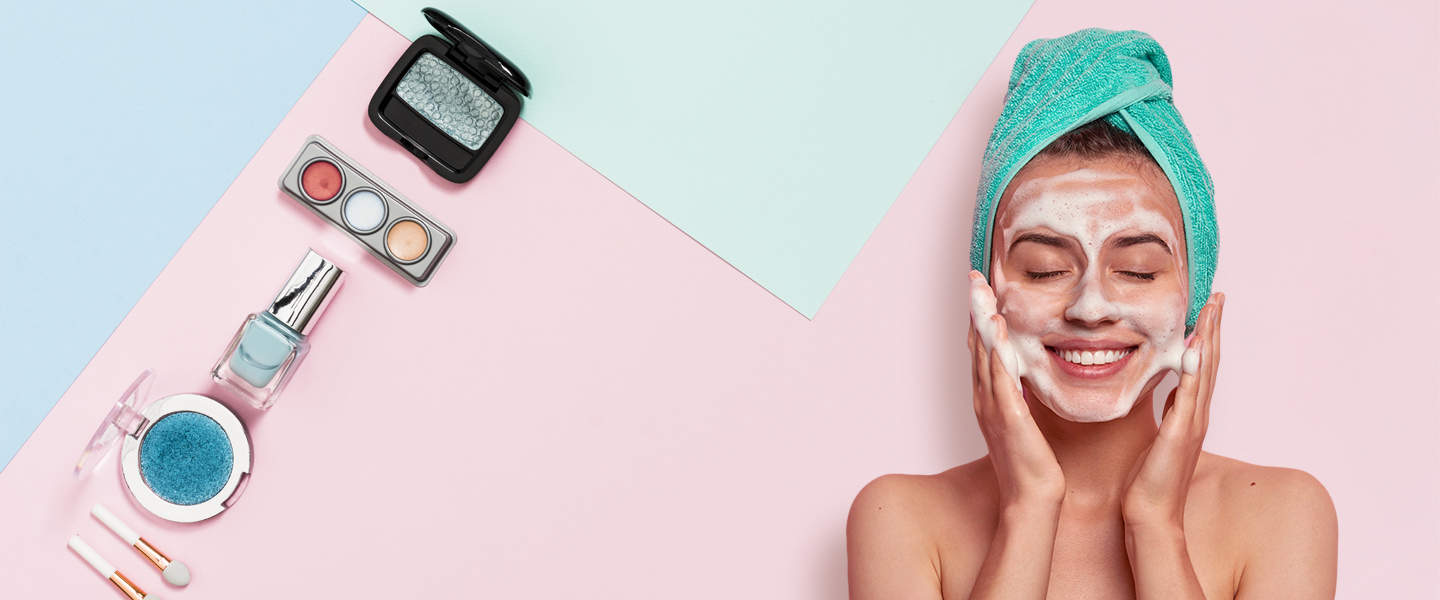 When it comes to communication and planning, TechDel stands apart.
TechDel was an excellent business partner with whom to collaborate. Its staff gave excellent assistance during all phases of the creation of our analytical app, was incredibly supportive and attentive to all questions, and produced at a high-quality market.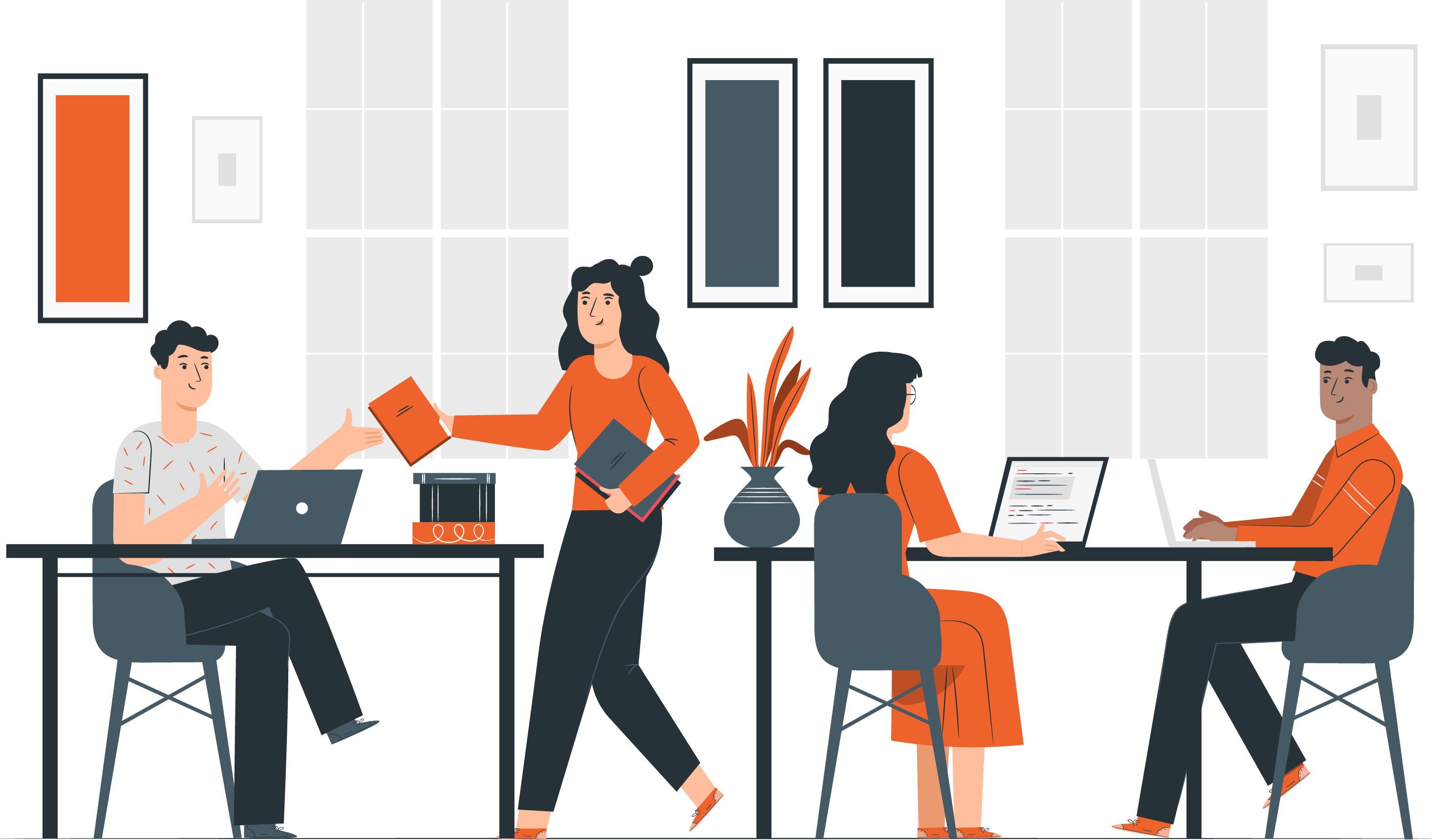 "TechDel's staff gave excellent assistance during all phases of the creation of our analytical app, was incredibly supportive and attentive to all questions, and produced at a high-quality mark."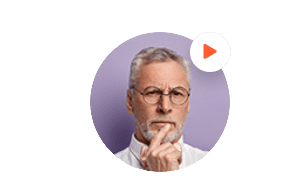 TechDel is an awesome development team. We write millions of lines of codes and thousands of designs.


Organic search drives 51% of all web traffic and 40% of revenue

Organic search drives 51% of all web traffic and 40% of revenue

Organic search drives 51% of all web traffic and 40% of revenue

Organic search drives 51% of all web traffic and 40% of revenue
We take pride in our long-term relationship with our customers. Some of them have agreed to share their story working with TechDel in a case study. Due to confidentiality constraints, we can only create a limited number of case studies.