Best Medical Software Development Company
With a single click, you may have your healthcare app or website developed.
SEO, SMO, PPC, Mobile App, Web Design
Healthcare App Development Company
At TechDel, we understand how to bring the newest software solutions along with the needs of the healthcare business. We, like medical experts, wish to make a positive difference in the world. And we have just the proper instruments for the job. We provide medical professionals in both the public and private sectors with the tools they need to alter healthcare delivery and improve patient outcomes.
We participated in public sector dialogues and developed national requirements for tele-monitoring solutions. Our expertise included assisting firms in their early phases of growth, executing investors' assumptions, and paving the road for multi-million dollar investment rounds.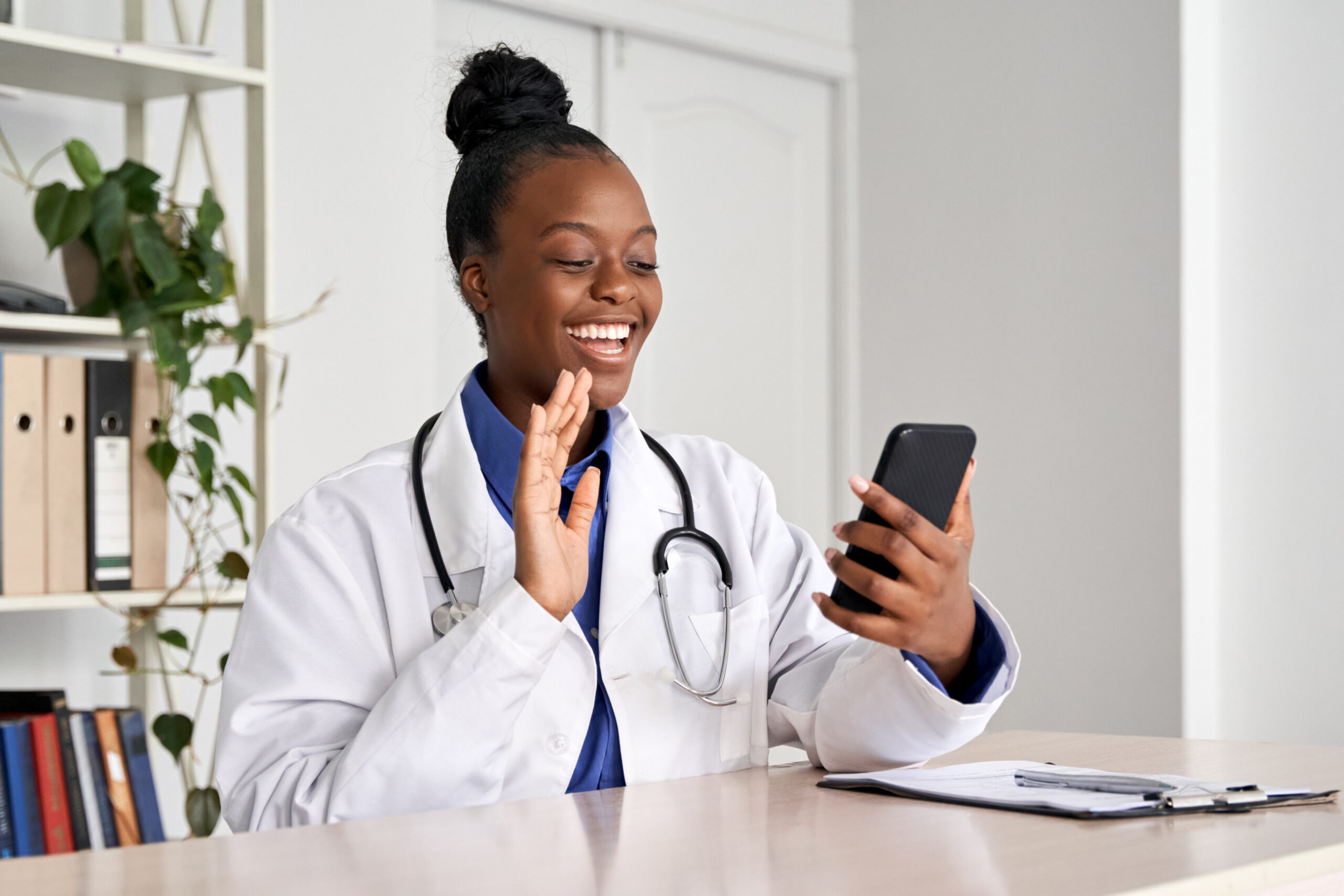 Why should you work with us to create your next healthcare software solution?
TechDel is a software business with a strong presence in the healthcare industry. We produce and design applications and websites for the health and fitness, sports, and nutrition sectors at TechDel. We offer bespoke designs, themes, software, and apps for your health business model needs.
Our team of designers, developers, and project managers are experts at turning your healthcare solution into something helpful, effective, and unique. We collaborate with public and private healthcare organizations of various sizes from across the world, but nothing speaks more to the success of our initiatives than their attractiveness to target customers.
We offer customized healthcare apps or web applications utilizing technology.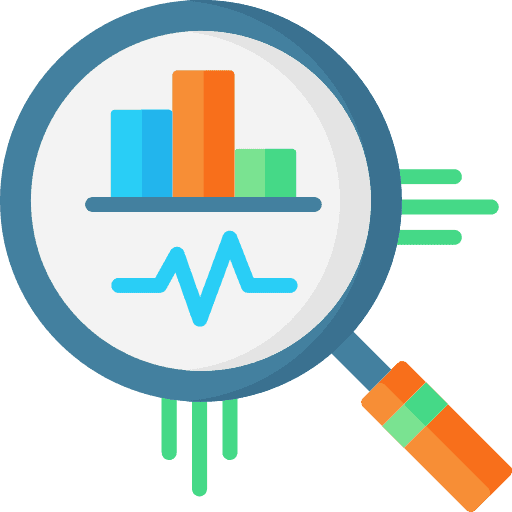 We offer cutting-edge digital solutions for storing, safeguarding, and analyzing medical data from a wide range of sources. The TechDel team can develop software that provides experts with a comprehensive picture of health data and patient medical histories.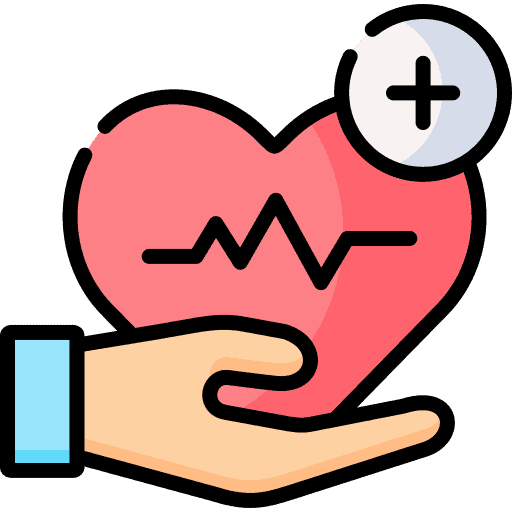 We've created experiences for healthcare practitioners to participate in seamless communication through simple navigation. It can increase convenience, disease management, and reduce hospitalization rates.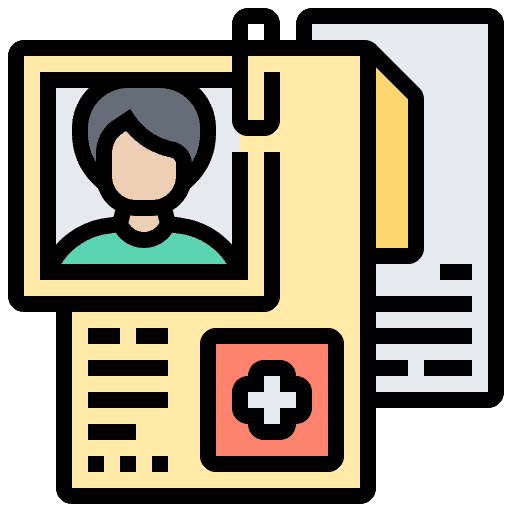 We have established organized health file repositories that confirm security rules to provide greater accessibility for customers. We provide flexible and affordable pricing plans for medical practices of any size.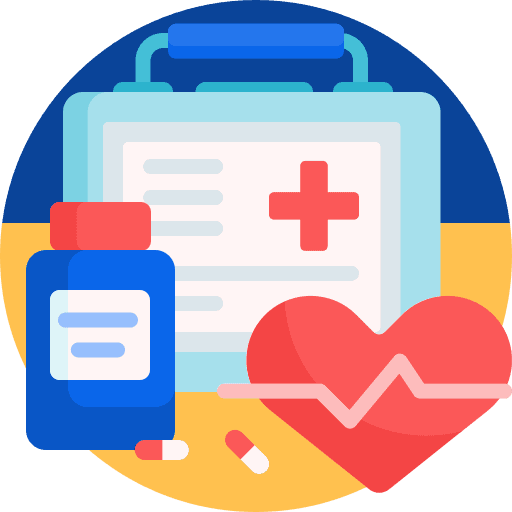 We create data-driven solutions that adequately answer the needs of remote patient care. It provides a real-time patient's disease state, enabling the provider to make proactive clinical decisions.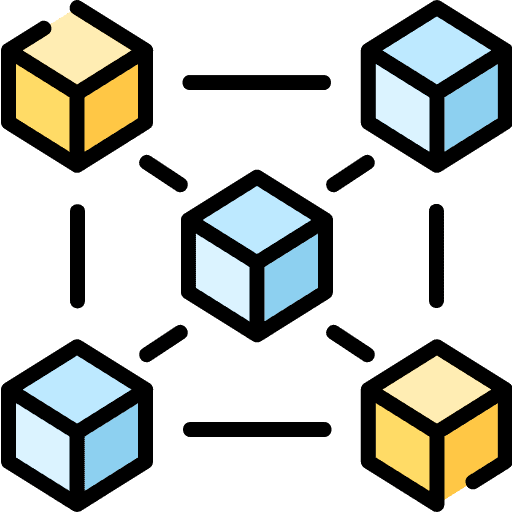 Healthcare Blockchain Solutions
We offer best-in-class healthcare blockchain solutions for securing the transfer of health information into health systems, managing the medical supply chain, and conducting clinical trials safely and securely.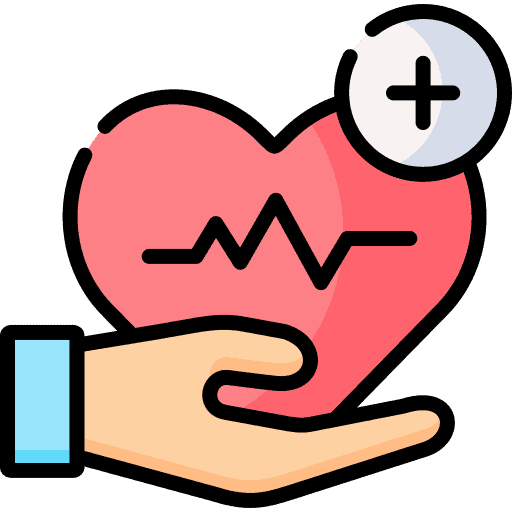 We created Smart and Hybrid gadgets with self-monitoring experiences by combining the most creative techniques of structured, linked, coherent, and coordinated data. It sends out health alerts and advice to customers.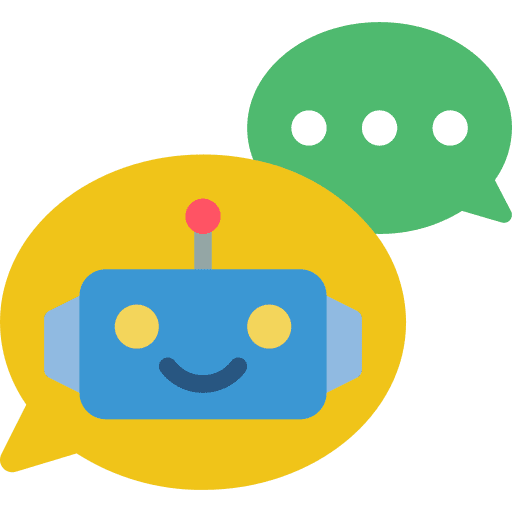 We've selected, personalized, and customized chatbots on the platforms to swiftly reply to users' requests and automate the process of obtaining pertinent data and offering suitable responses.
Challenges in Digital Transformation Process for Healthcare
To go through digital transformation and become more competitive, we all encounter various hurdles. The most major difficulties that medical firms must overcome while introducing new business solutions are listed below.
Selecting the right technology
A Minimum Viable Product (MVP) is a mix of technology and skill that enables the efficient use of time and resources. Selecting the right software platform for a healthcare solution at the outset may have a big influence on the solution's future development and scalability.
Any medical equipment or program that has access to Electronic Medical Records and handles any patient's health data must adhere to stringent security guidelines.
If you think of digital transformation as a process, you'll find that this is an area where you should spend the most money. By providing fresh, advanced medical services to your consumers, you will save a lot of money in the future and boost your revenue.
Need for designing new processes
Digital transformation is about altering the way you think and manage your business, not just about fancy digital business solutions. You'll need to come up with new, more effective business procedures when you replace outdated business tools like server-based patient management systems with new ones.
Solutions for Digital Health
Our work in healthcare app development has resulted in life-saving digital goods and cutting-edge solutions that increase access to healthcare and scientific research.
What can we assist you with?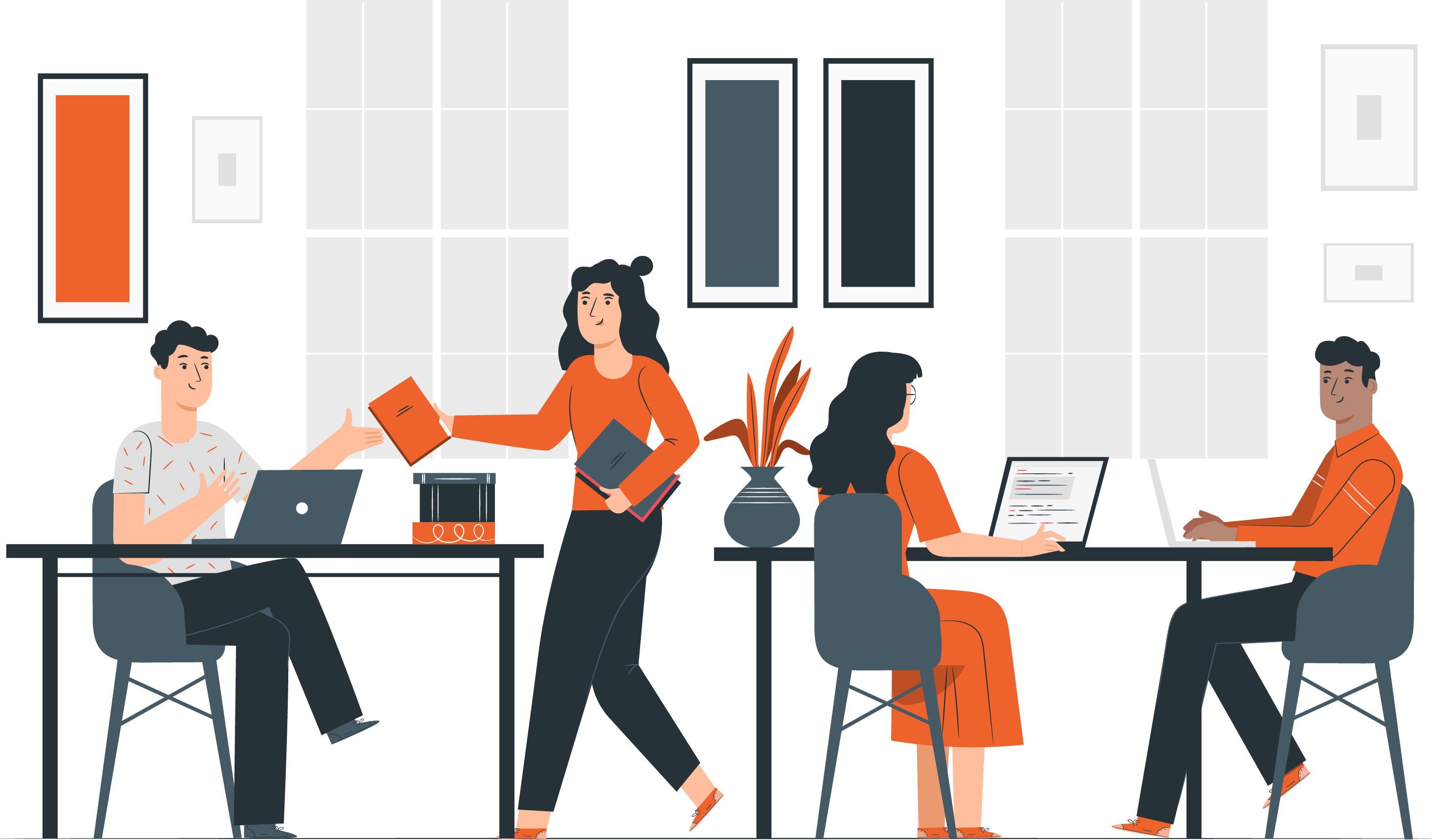 "Throughout, their crew was courteous and prompt in returning deliverables. They were attentive and considerate in their responses."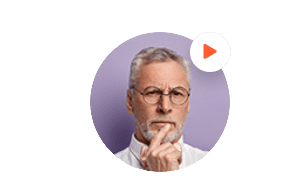 TechDel is an awesome development team. We write millions of lines of codes and thousands of designs.



Successful Long-Term Projects

We take pride in our long-term relationship with our customers. Some of them have agreed to share their story working with TechDel in a case study. Due to confidentiality constraints, we can only create a limited number of case studies.