Engagement models are multiple techniques of cooperation from which you must select before committing to a healthy working relationship. As a web and mobile app development company, we emphasize the significance of transparency and accountability in software development on a regular basis. We've developed our work standards, including engagement models, over the years to make sure continuous collaboration between us and our clients.
TechDel's innovative engagement model for your Business.
You'd want to offshore a project or a requirement. For the approved Project plan, a Fixed Price proposal/estimate is provided. Clients can pay the agreed-upon amount and secure a timely delivery of their project with desired results. Here, the client must discuss their specific development requirements with our team in order to determine the entire project cost, delivery time, and, most importantly, the functionalities that must be developed. TechDel's objective is to deliver a precise and accurate solution within a reasonable time frame. We prioritise correctly and begin to establish a balance between your requirements, as well as all of your fundamental aspects and documents, in terms of both time and money. Techdel requires comprehensive documentation (Business Requirement Document) that includes requirements and pre-planned ideas for project planning. With these specifications in place, we'll use our unparalleled design and development abilities to deliver superior results immediately.
To ensure management and quality, we use an hourly pricing model. We attempt to stick to deadlines and follow the Material Model, which allows clients to get their work completed on an hourly basis. Our advanced and technologically skilled staff is able to develop complicated and engaging mobile applications on schedule as a result of this. TechDel constantly advocates for the most cost-effective and best approach to project development for clients that do not have a fixed budget. We will provide you with the appropriate amount of skilled developers and designers, allowing you to fully exploit their potential and capabilities. Some mobile development projects are complicated, and defining scope and business requirements can be difficult. In this instance, this model is the best to adopt because it gives you the greatest power and flexibility compared to the Fixed Price engagement model.
This model is divided into three distinct stages: build, operation, and transfer. The 'build' phase includes all R&D and resource mobilization. The service provider handles everything from headcount planning to resource screening, recruitment, training, onboarding, and infrastructure requirements. The operation phase signifies the start of the development process, which includes coding, product enhancements and administration, as well as maintenance and support. Technical and marketing consulting, payroll processing, and HR procedures are all happening simultaneously. TechDel gives you the ultimate authority to set the structure as per your convenience so you can get the greatest product on the market.
The dedicated team model (DTM) is mainly concerned with the resources that will be assigned to you. DTM is a type of engagement model that works well in conjunction with a fixed-price or time-and-materials project. As a result, a dedicated team provides you with the full scope of operations. TechDel offers the finest solution for your requirements by assigning dedicated developers to your project. This model assists clients in obtaining the finest output and achievements while maintaining a long-term and healthy interaction. The majority of our clients choose this engagement model because it is cost-effective and allows them to have the most freedom while also being able to manage and monitor project progress. TechDel offers solutions through our project managers, app developers, and designers. These professionals will dedicate their full attention to your project. TechDel can only help you if you know exactly what you need and can provide you with the best team information to select the most suitable developer to work with.
Software Development Services
As a leading software development company, we provide full-cycle development services that enable businesses to be agile, and high-performing. From idea generation to strategy, QA, technical consulting, and software support, we are there for our clients.​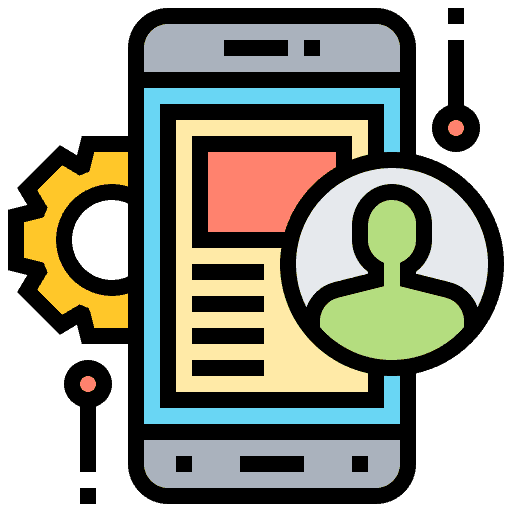 Our skilled mobile application developers create apps that are convenient to use and have a range of characteristics.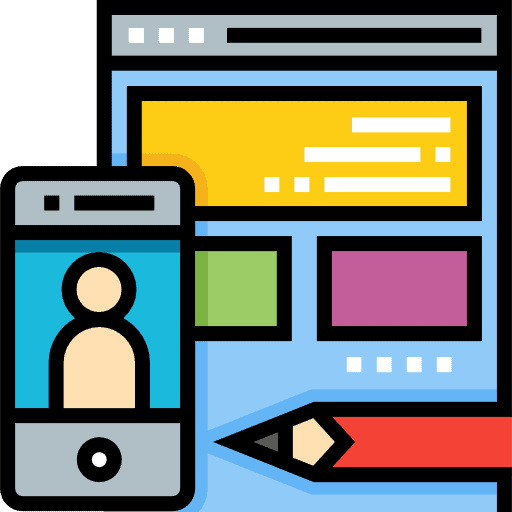 With our built high-performing web apps, we meet the specific development needs of B2B or B2C enterprises and provide a comprehensive web development solution that increases the company's profitability.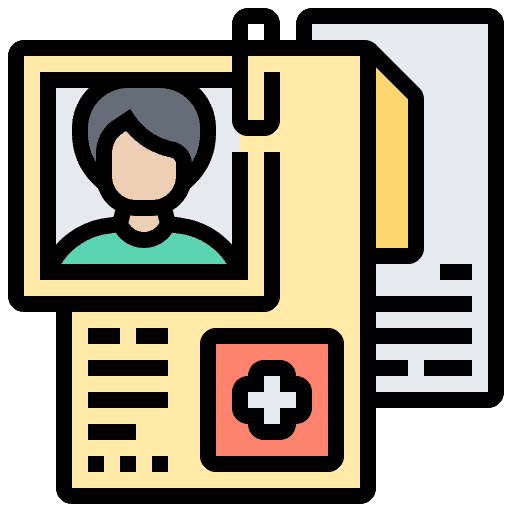 As part of our software development services, we produce detailed wireframes and intuitive UI/UX to allow customers to effectively express their business.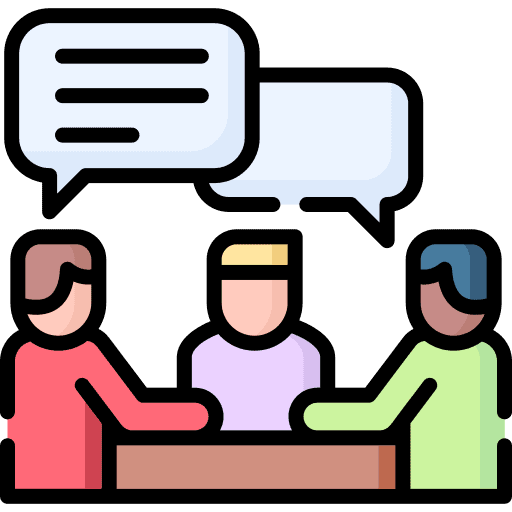 We provide software & IT consulting services for advanced technologies like AI, Machine Learning, AR/VR, Blockchain Development, the Internet of Things, and many more.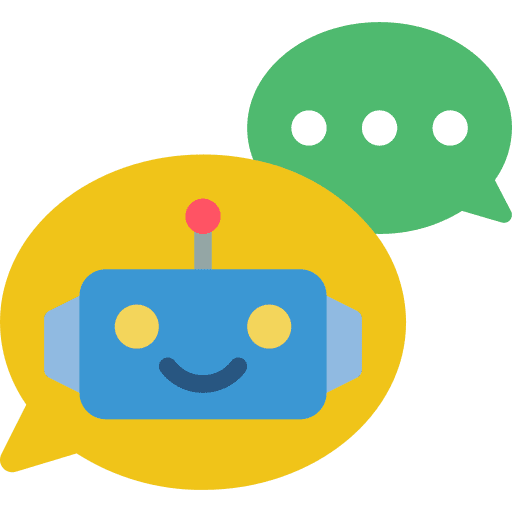 We create full-scale digital marketing software solutions for start-ups, SMBs, and enterprise-level businesses that include workflow automation modules, reporting & analysis tools, CRM & marketing automation software, competitor analysis, ERP integration.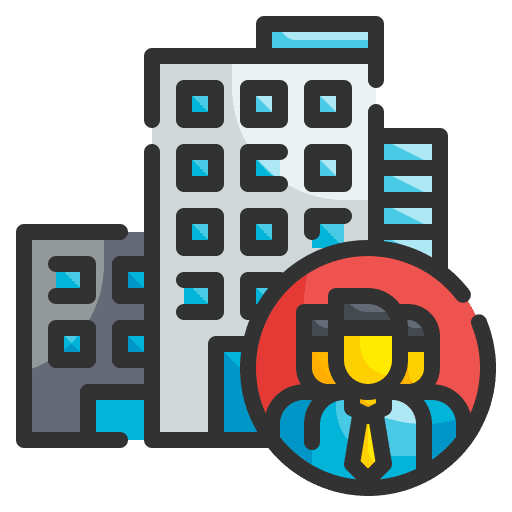 Our software developers provide a full range of enterprise application development services, from configuration to implementation, for difficult business challenges such as modernising and integrating them with better-designed business applications.
Software Development Technologies
Let's explore different software technologies we use for designing and developing mobile applications and websites.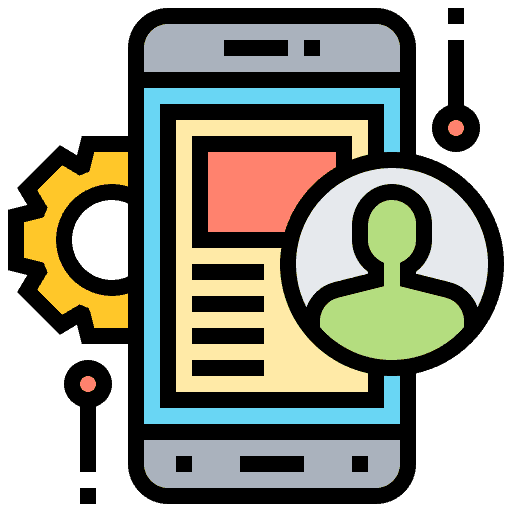 Requirements gathering is the process of determining what your projects need to achieve and what needs to be created to make that happen.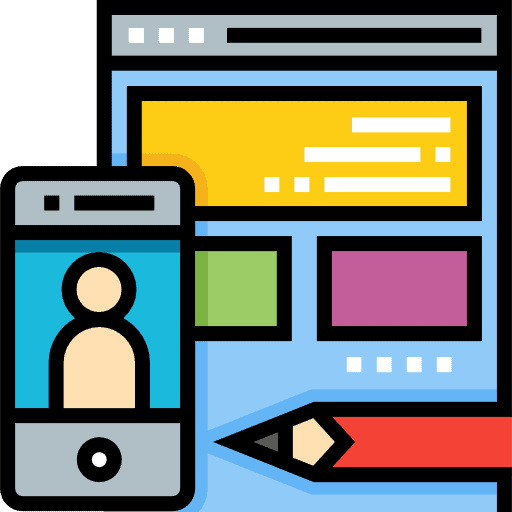 In this phase, the system and software design documents are prepared as per the requirement specification document. This helps define overall system architecture. This design phase serves as input for the next phase of the model.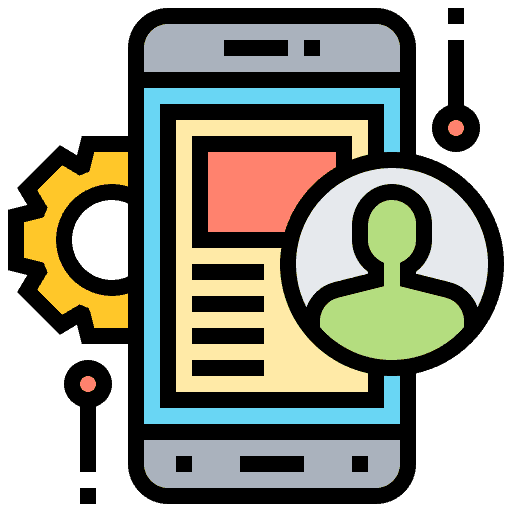 With a prototype, you can put your preliminary research into practice and see whether your ideas work in real life.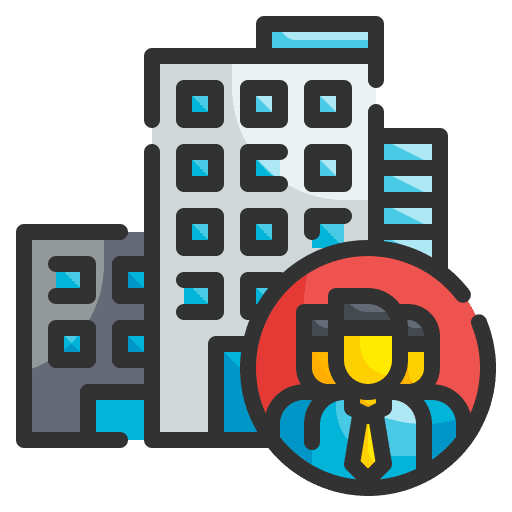 Developers start developing the entire system by writing code using the chosen programming language. In this phase, tasks are divided into units or modules and assigned to the various developers.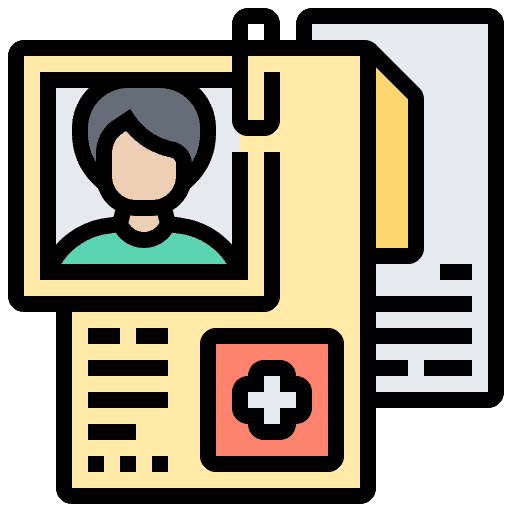 This is done to verify that the entire application works according to the customer requirement. During this phase, the QA and testing team may find some bugs/defects which they communicate to developers. The development team fixes the bug and sends it back to QA for a re-test.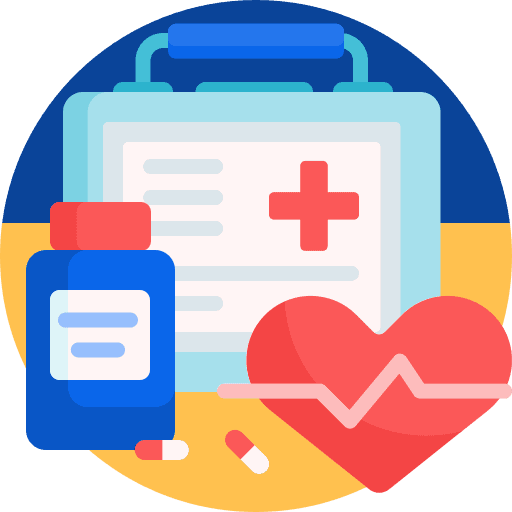 When pre-launch testing proves your software is ready to go further, it's moved into production. This step involves software product release orchestration to bring your solution to end-users in a well-coordinated manner.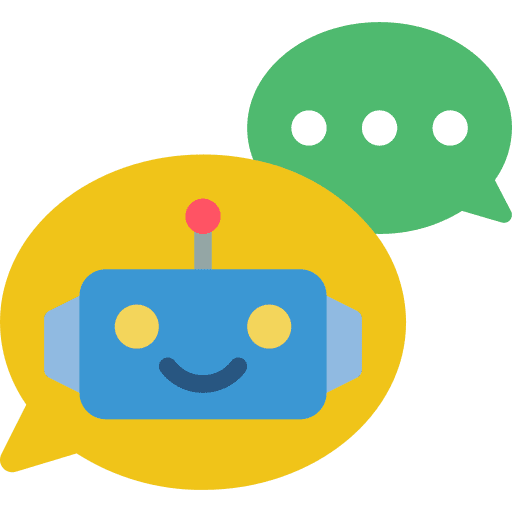 The focus of this development phase is to ensure that requirements continue to be met and that the system continues to perform as per the specification mentioned in the first phase.
Our design process follows a proven approach. We begin with a deep understanding of your needs and create a planning template.

Have a project in mind? Let's get to chat.